Home Remodeling Services for San Angelo, Texas
At Climate Right Construction, our team strives for your complete satisfaction on every home remodeling project, down to every last detail. Whether extensive renovations await, or a simple fix is needed, we oversee every aspect leading to the successful completion of any project that's on your list. Let us make your dream home a reality from the beginning layout and design to the final reveal! We offer creative design solutions to help you transform your living space into your ideal space.
High-Quality Remodeling – Free Estimates – A+ Rating with BBB
Nominated for the 2017 BBB Outstanding Business Award
FINANCING AVAILABLE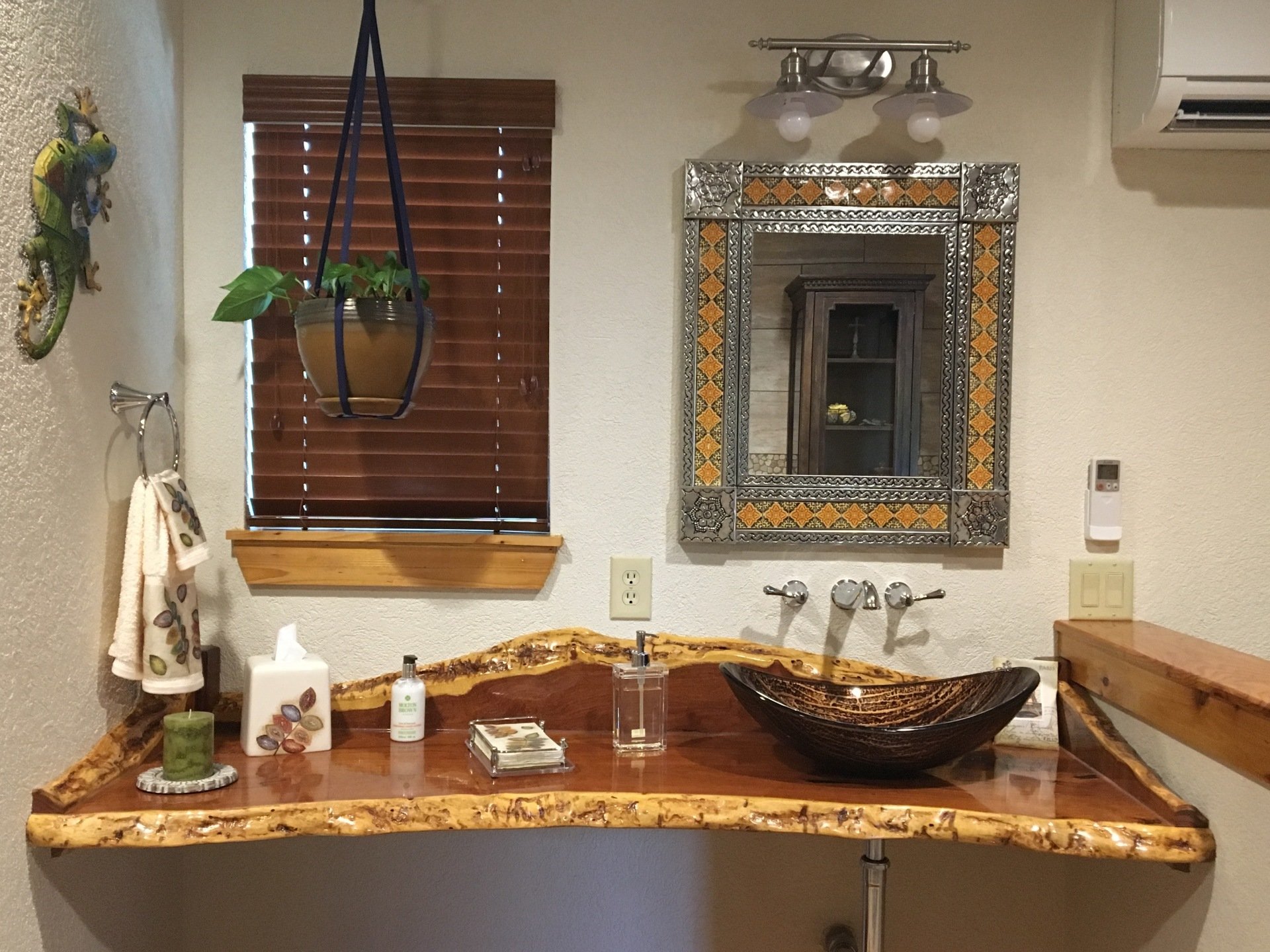 Superior Kitchen & Bathroom Remodeling
We handle new and original construction, kitchen and bathroom remodeling with custom cabinets, interior and exterior painting, additions, window replacements, room expansions, and renovations of all kinds.
We Handle Everything From New Window Replacements to Attic Insulation Services
We work hard to provide our clients with a professional and timely reconstruction for your home or business.
Climate Right Construction is the premier home remodeling & painting contractor in San Angelo, TX and the surrounding areas. From aesthetic updates, additions or even new construction, Climate Right Construction offers a high level of quality, expertise, and satisfaction.
We tailor our work to address all of our client's needs. From smaller updates such as new window replacements or painting, to large projects like total kitchen remodels, we want our customers to be satisfied from start to finish.
We listen to your remodeling goals to understand your expectations so that we get it right the first time. Additionally, we create custom commercial workspaces and renovations. We provide you with quality craftsmanship and help you find choices to get the most out of your budget. We invite you to consider Climate Right Construction for any building needs and look forward to developing your dream space.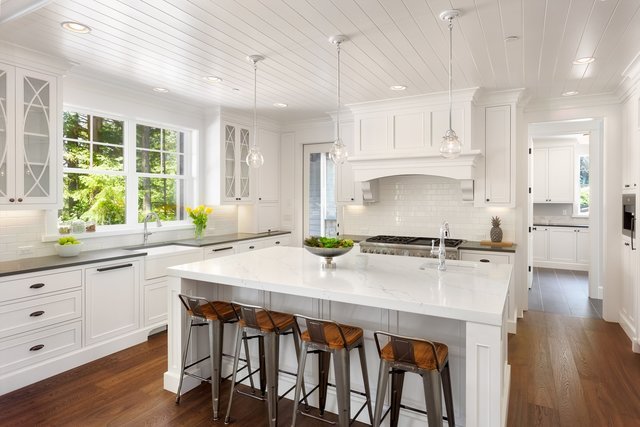 Our kitchen remodeling projects can cover any scope of work, from moving and adding walls to making simple aesthetic updates.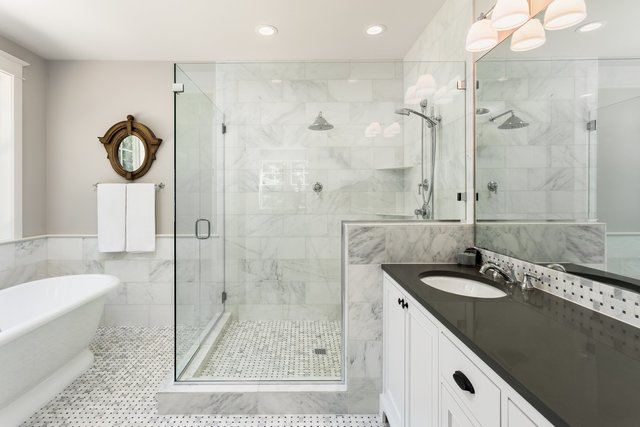 Bathrooms are often the most outdated room. Create a home spa or make simple updates to revive your bathroom.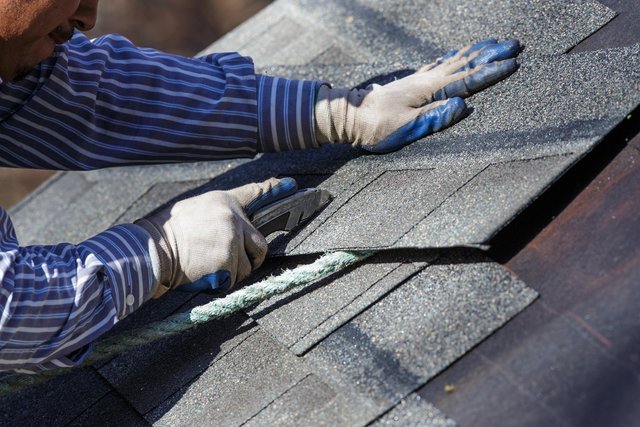 Your roof is one of the most critical components of your home—protecting all that is underneath.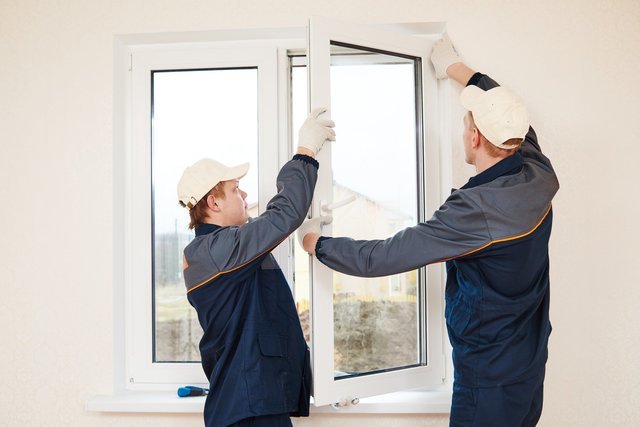 Your heating and cooling systems will have to work harder with older windows. Replacing your windows can reduce your energy bills and keep you more comfortable.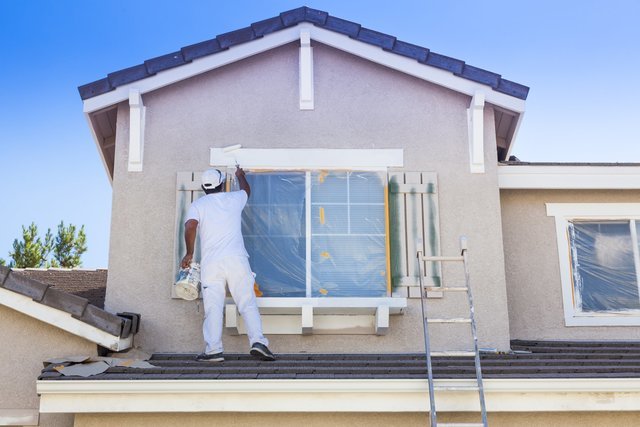 Our experienced painting professionals can consult with you on the necessary projects to improve the quality of your home as well as the aesthetic fixes to make it even more beautiful.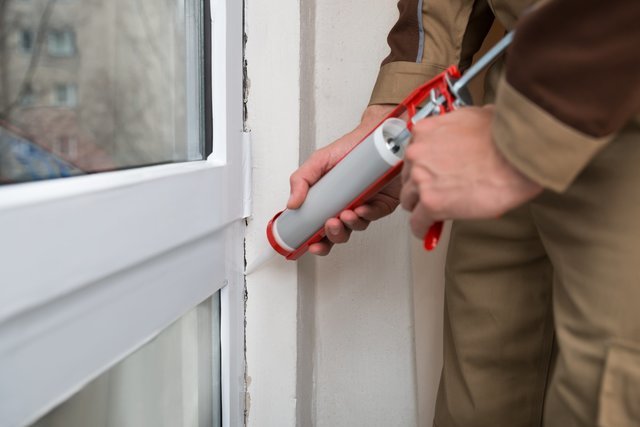 Increase your home's energy efficiency by replacing your attic insulation. Our experienced experts know how to spread it evenly to fill every nook and cranny.